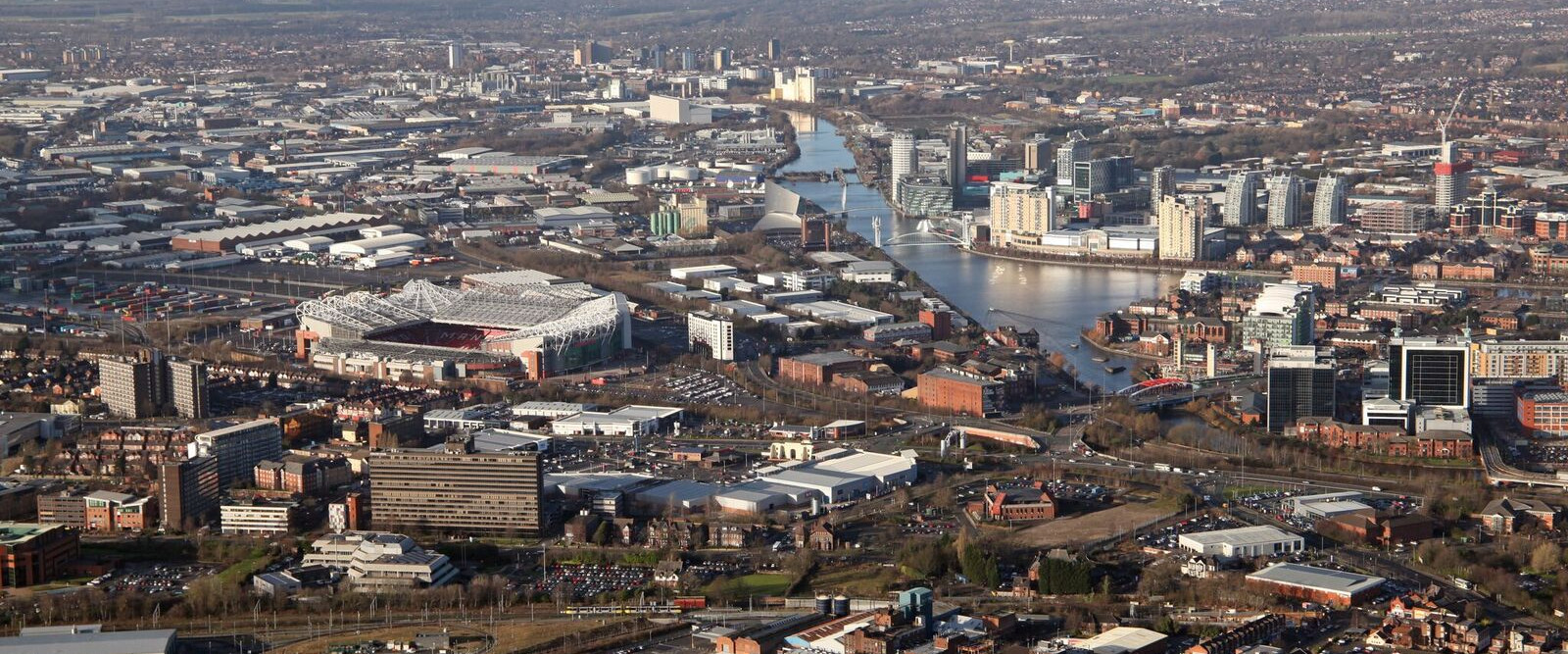 We Deliver To The Whole Of Greater Manchester!
Are You A Backyard Farmer?
OUR TOPSOIL IS GREAT FOR GROWING
10 ton loose loads 350
Deliveries to Schools and Commercial Customers Welcome
DELIVERIES AVAILABLE FOR THIS SATURDAY !
We won't try and confuse you with many different grades of turf, grass types and uses. Quite simply we supply a really good quality seed grown lawn turf that we have developed and tweaked over 35 years!! it is best described as a luxury sports lawn, that offers a nice lush green appearance combined with hard wearing qualities.
With a high quality, uniformed finish and great durability, our turf is perfect for most domestic lawns, landscaping projects and sports clubs. As turf suppliers to hundreds of landscapers and Gardeners, we know the importance of a quality product. We only use quality certified seed cultivars combined with an intense maintenance program, our turf remains healthy and green all year round. A dense combination of fine fescues contribute to the outstanding finish.
With the benefit of 20% dwarf rye, our turf is durable for sports uses such as golf fairways or back gardens that take daily punishment and heavy foot traffic. We supply to thousands of garden enthusiasts around GreaterManchester, Cheshire and the surrounding counties.
HOT DRY CONDITIONS AT PRESENT..PLEASE PLAN YOUR DELIVERY AND INSTALL TURF IMMEDIATELY !!
Below is our no nonsense price list!
| Volume (m2) | Price per m2 | Delivery Charge |
| --- | --- | --- |
| 10 - 14 | £4.25 | £16 |
| 15 - 19 | £3.60 | £16 |
| 20 - 24 | £3.50 | £16 |
| 25 - 29 | £3.40 | £16 |
| 30 - 49 | £3.30 | £16 |
| 50 - 79 | £3.05 | £16 |
| 80 - 149 | £2.85 | £16 |
| 150 - 199 | £2.65 | £16 |
Add 1 ton bags of soil to turf order for just £48 per bag, YES JUST £48 (our bags contain approx 1000kg)
For orders over 200 sq m please give us a call. (we can supply bulk orders nationwide)
*WE SUPPLY FLUFFY SANDY LOAM FARM SOIL ENRICHED WITH COMPOST*
Buying topsoil can be a very confusing task with so many grades on offer, topsoil can range from around 25 pounds per tonne to in excess of 100 pounds per tonne, the problem with cheap recycled soil is that it has usually been sourced from skips then screened and quite often it is contaminated with fragments of glass,oil and diesel. We only supply good quality topsoil, our soil is made up of a mixture of approx.
70% rich black west Lancashire loam and 30% organic compost to add an extra kick of natural nitrogen, we have found this mix to be a good all rounder for pretty much all gardening applications from using under new turf for rapid rooting to planting flower beds and growing fruit and veg. The Natural nitrogen in our soil will help make your new lawn green and help your plants to flower and the natural potash will help them make great root.
Our topsoil is a great soil improver and will really improve tired borders and help break down heavy clay soils, infact it is very similar to the soil down on the fens in Norfolk which is also jet black, light and very fertile. The sandy loam we use is currently sourced from irrigation lakes dug on our own farms so we know the exact traceability, we then blend it with 30 % organic compost , we can also blend loam and compost at a ratio of 60/40 % this is a popular blend for veg growing.
Topsoil Volume Pricing
| Volume | Bag Size | Price Per Bag |
| --- | --- | --- |
| 1 | 1000kg | £69 |
| 2 | 1000kg | £60 |
| 3 | 1000kg | £55 |
| 4-9 | 1000kg | £50 |
| 10+ | 1000kg | £48 |
Manchester
Salford
Stockport
Wigan
Bolton
Cheshire
Product Quality
We only ever sell farm sourced topsoil, never ever recycled or skip waste topsoil that has been screened we refuse to even sell these soils as a cheaper option because we do not want them on our site. They have no place in a healthy garden, contain little goodness and should not really even be described as topsoil. Topsoil should only be used to describe the best quality soil fit for the top few inches of ground.
Delivery
We only ever deliver with our own vehicles which are all fitted with cranes meaning we can usually always get the goods exactly where you want them. Unlike many companies who outsource their deliveries to national hauliers who usually turn up with the dreaded pump truck.
Service
As well as great products, we like our customers to also feel that they have had a great service. This means good communication, such as a courtesy call 1 hour before delivery,pleasant helpful uniformed delivery drivers and 100% satisfaction in the products you receive, we advise you to inspect your goods on delivery and if there is any reason you are not happy we will take them back and refund your money 100% no problem.REMEMBER TURF is classed as being highly perishable, once the customer or there agent accepts delivery we accept no responsibility for deterioration due to any factors such as weather, wind blown weeds etc.