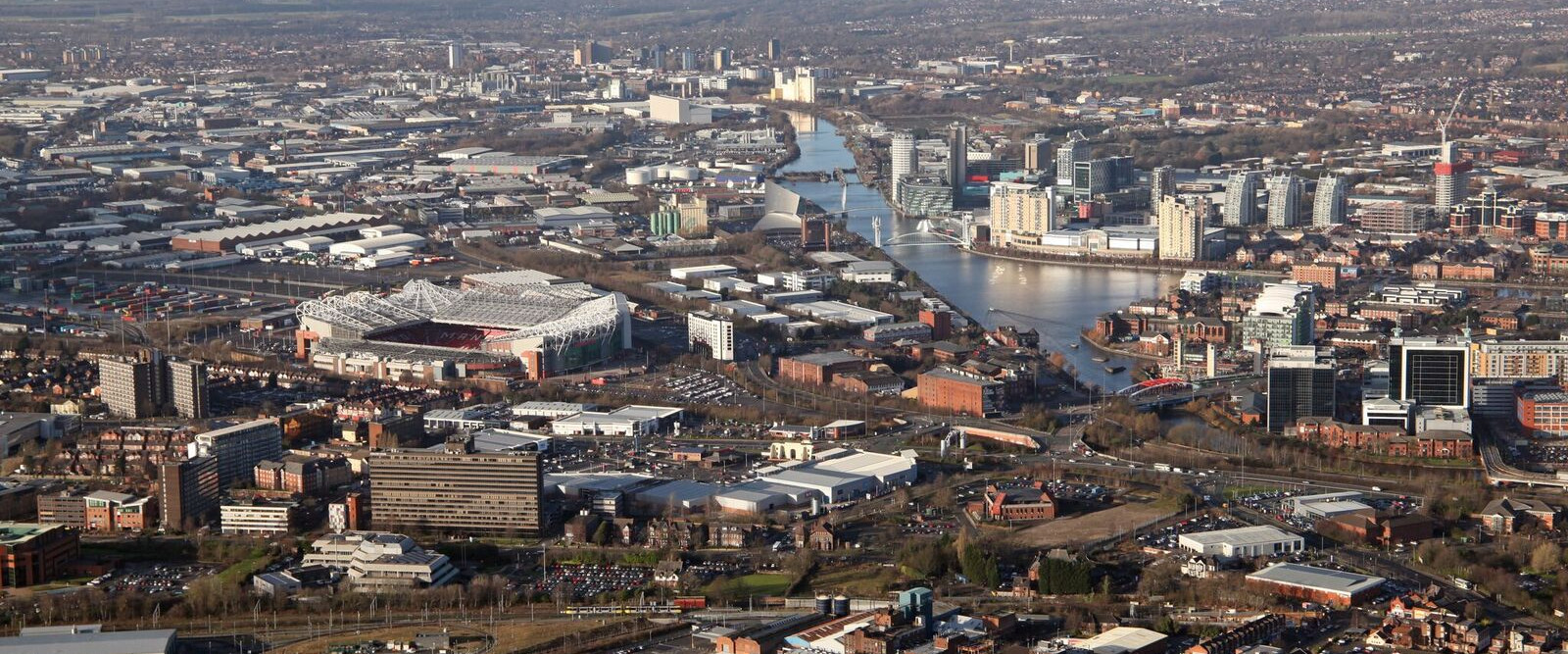 We Deliver To The Whole Of Greater Manchester!
Are You A Backyard Farmer?
OUR TOPSOIL IS GREAT FOR GROWING
10 ton loose loads 350
Deliveries to Schools and Commercial Customers Welcome
PLAYTIME BARK (tested BSEN:1177 1998)
Play area Bark has increased in popularity massively in recent years, the reason for this is very simple, it not only works very well but is also a cheap alternative to some of the other soft surface products such as play mats which can cost up to �100 per square meter!We supply play Area Barks to commercial customers, schools & play groups,local authorities and the general public. Play Bark is fully certified and is delivered in Jumbo bags and our most popular way tipped loose, buying Bark loose enables you to buy Bark at the same price as our trade customers such as schools, sports clubs and landscape contractors, our jumbo bags cover an area approximately 20 sqm at a depth of 1 inch. Play Bark is a safe, natural and sustainable product.
How deep do I need the Bark area to be? this is a common question we get asked, play Bark needs to be a minimum depth of 3 inches to act as an impact absorbent.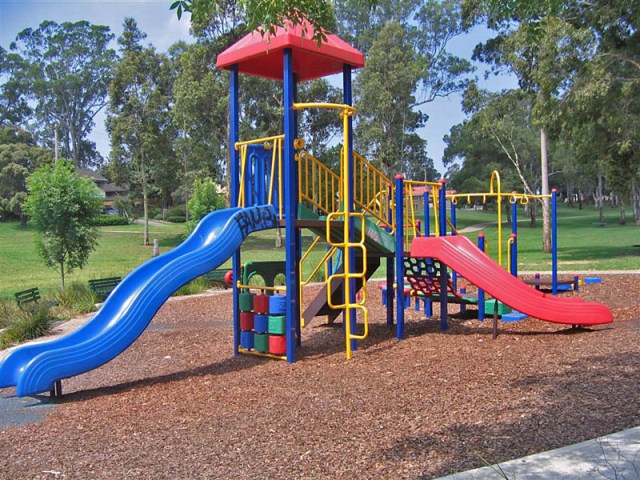 CLASSIC DECORATIVE BARK
Our Classic Decorative garden Bark is great for a weed suppressant whilst at the same time offering a nice ornamental apperance. Our garden bark is a popular choice with landscape contractors for high usage areas such as around retail parks and commercial premises aswell as the general public for use in borders, as with our Play Bark this product is available in bulk loose tipped loads or in our no mess jumbo bags.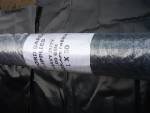 HEAVY DUTY MEMBRANE
A good quality membrane is essential for using under your Bark, we supply a really good quality thick membrane that will last years, you can pick up really cheap membrane from some of the discount retailers but we would not advise this as the quality tends to be really poor, we used to sell an economy membrane but we no longer offer this as it deteriorates to fast.
Manchester
Salford
Stockport
Wigan
Bolton
Cheshire
We also grow high quality garden lawn turf
Product Quality
We only ever sell farm sourced topsoil, never ever recycled or skip waste topsoil that has been screened we refuse to even sell these soils as a cheaper option because we do not want them on our site. They have no place in a healthy garden, contain little goodness and should not really even be described as topsoil. Topsoil should only be used to describe the best quality soil fit for the top few inches of ground.
Delivery
We only ever deliver with our own vehicles which are all fitted with cranes meaning we can usually always get the goods exactly where you want them. Unlike many companies who outsource their deliveries to national hauliers who usually turn up with the dreaded pump truck.
Service
As well as great products, we like our customers to also feel that they have had a great service. This means good communication, such as a courtesy call 1 hour before delivery,pleasant helpful uniformed delivery drivers and 100% satisfaction in the products you receive, we advise you to inspect your goods on delivery and if there is any reason you are not happy we will take them back and refund your money 100% no problem.REMEMBER TURF is classed as being highly perishable, once the customer or there agent accepts delivery we accept no responsibility for deterioration due to any factors such as weather, wind blown weeds etc.