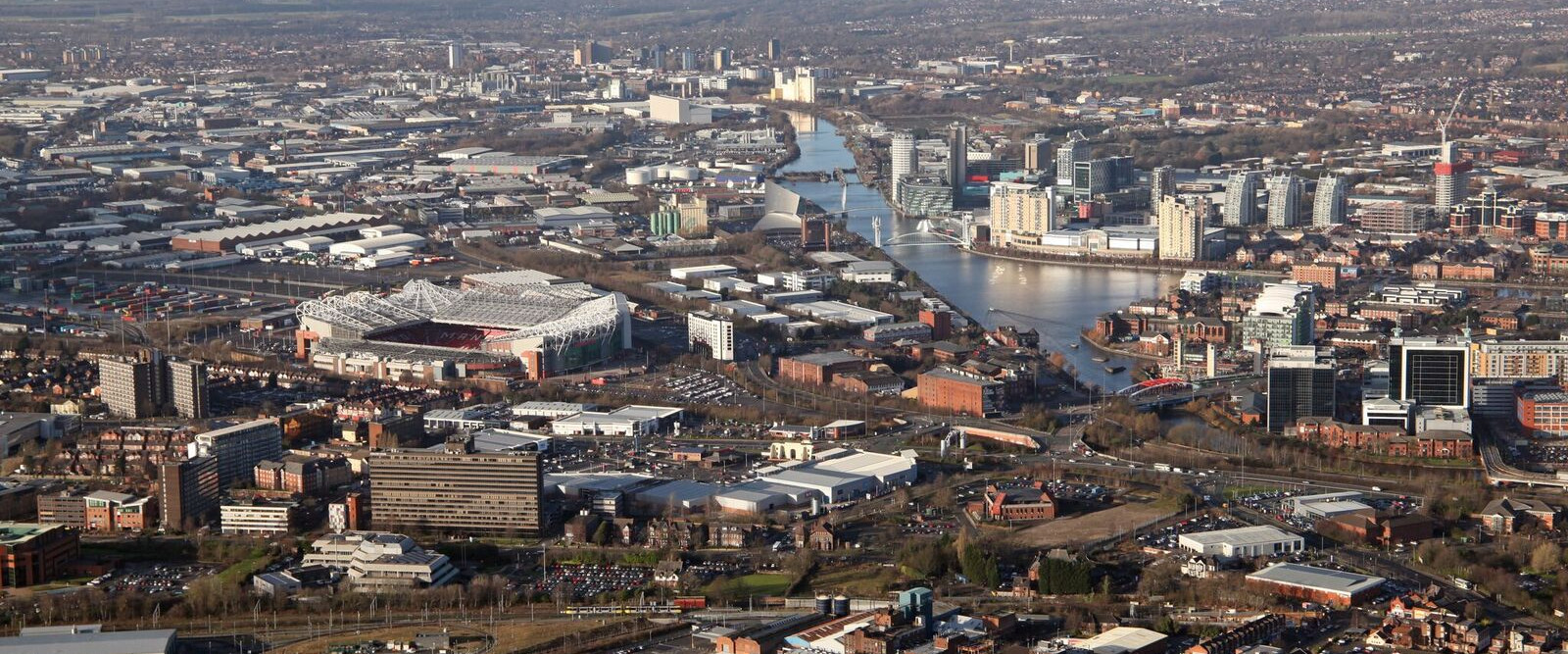 We Deliver To The Whole Of Greater Manchester!
Are You A Backyard Farmer?
OUR TOPSOIL IS GREAT FOR GROWING
10 ton loose loads 350
Deliveries to Schools and Commercial Customers Welcome
Hardwearing/Sports Turf
Without venturing to deep into turf science and agronomy turf can be separated into two categories - Hardwearing commonly marketed as family turf, sports turf etc and then there is bowling green (ornamental turf). The days of meadow grass are pretty much gone most turf on the market today has been purpose grown from seed. The good news for the general public is that in real terms the cost of turf has never really gone up for 20 years, a new lawn is not only instant but also relatively cheap with decent quality sports mixes averaging out across the country at around �2.50 per sq metre, What makes Sports turf durable is the rye grass in the the seed mix (usually around 20 - 35%) this basically gives your turf a defense mechanism and makes it durable to withstand repeat use children playing, barbecues etc and is now by far the most popular type of turf bought in Britain today. Please note: the rye grass most commonly used today is a dwarf rye meaning that it is barely visible when your lawn is kept well mown.
WE RECOMMEND THAT YOU USE OUR VEGI MIX SOIL UNDER NEW LAWNS AS THE EXTRA NATURAL POTASH WILL HELP WITH RAPID ROOTING WHILST THE NATURAL NITROGEN WILL HELP KEEP YOUR LAWN LOVELY AND GREEN.
Seed Specification:
20% Dwarf Amenity Ryegrass
30% Creeping Red Fescue
15% Chewings Fescue
25% Strong Creeping Red Fescue
10% Brown Top Bent
Ornamental lawns
Fine ornamental lawns often referred to as bowling green or show lawns are made up of bents and fescue and as the name suggests (for show) they will not tolerate heavy use or lack of care they require maticulous maintenance and consistent mowing with a good quality cylinder mower, when maintained correctly they offer a very fine cotton like appearance however even the slightest neglect such as missing the mowing twice when away on holiday can cause these lawns to deteriate rapidly, after all they contain no defense mechanism against disease. We have not grown these turf mixes since 1992 due to a decline in demand for the product however there are still a few growers around the country who do still offer a bowling green turf.
Turf delivery/Collections
Orders can be placed 7 days a week over the phone, we deliver monday - saturday all day, orders can be paid for by card prior to drop or cash to the driver on delivery we can usually get deliveries out the following day and sometimes sameday, please give us as much notice as possible though as april and may is the busiest time of the year and saturdays especially tend to get booked very quickly. Collections - whilst we welcome collections it must be stressed that we are a working farm/trade outlet and not a garden centre with public facilities, for this reason field collections are limited strictly to trade account holders and by appointment only as we are constantly moving field in the busy season.Please contact us to enquire about trade accounts or becoming a stockist of our turf and soil. We are also able to supply bulk loads of 1000 sq metres and up nationwide either in standard size rolls or big rolls harvested to custom sizes.
Manchester
Salford
Stockport
Wigan
Bolton
Cheshire
Product Quality
We only ever sell farm sourced topsoil, never ever recycled or skip waste topsoil that has been screened we refuse to even sell these soils as a cheaper option because we do not want them on our site. They have no place in a healthy garden, contain little goodness and should not really even be described as topsoil. Topsoil should only be used to describe the best quality soil fit for the top few inches of ground.
Delivery
We only ever deliver with our own vehicles which are all fitted with cranes meaning we can usually always get the goods exactly where you want them. Unlike many companies who outsource their deliveries to national hauliers who usually turn up with the dreaded pump truck.
Service
As well as great products, we like our customers to also feel that they have had a great service. This means good communication, such as a courtesy call 1 hour before delivery,pleasant helpful uniformed delivery drivers and 100% satisfaction in the products you receive, we advise you to inspect your goods on delivery and if there is any reason you are not happy we will take them back and refund your money 100% no problem.REMEMBER TURF is classed as being highly perishable, once the customer or there agent accepts delivery we accept no responsibility for deterioration due to any factors such as weather, wind blown weeds etc.